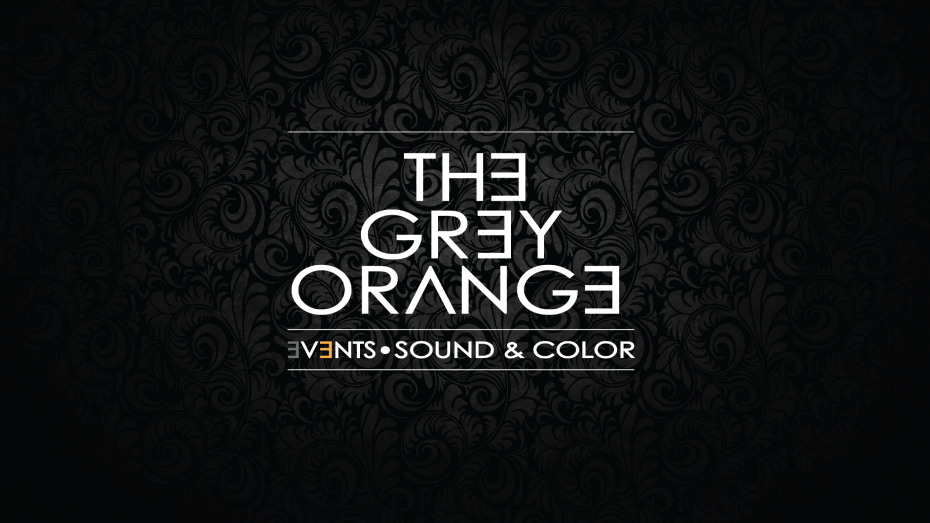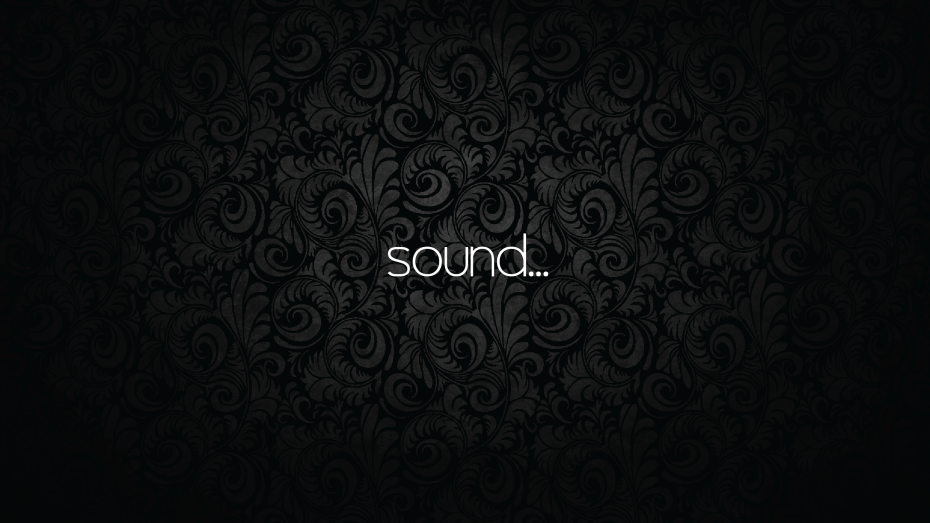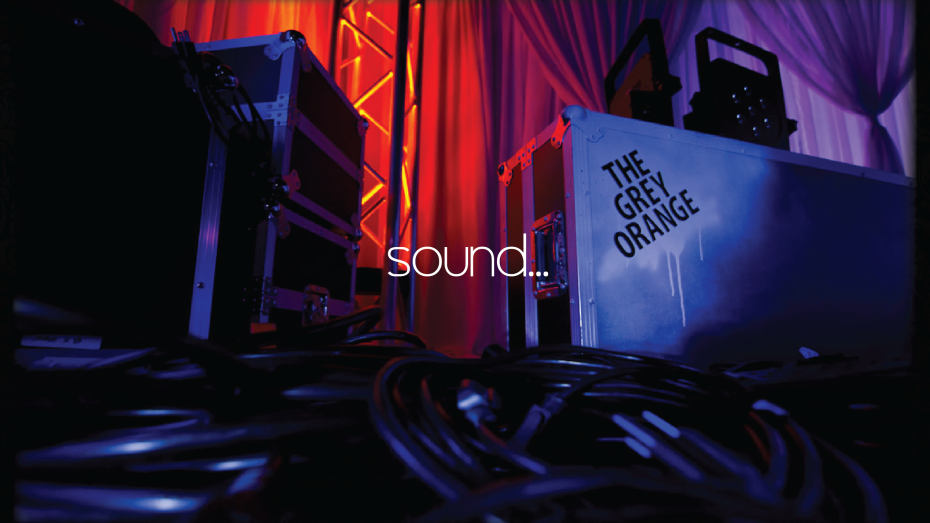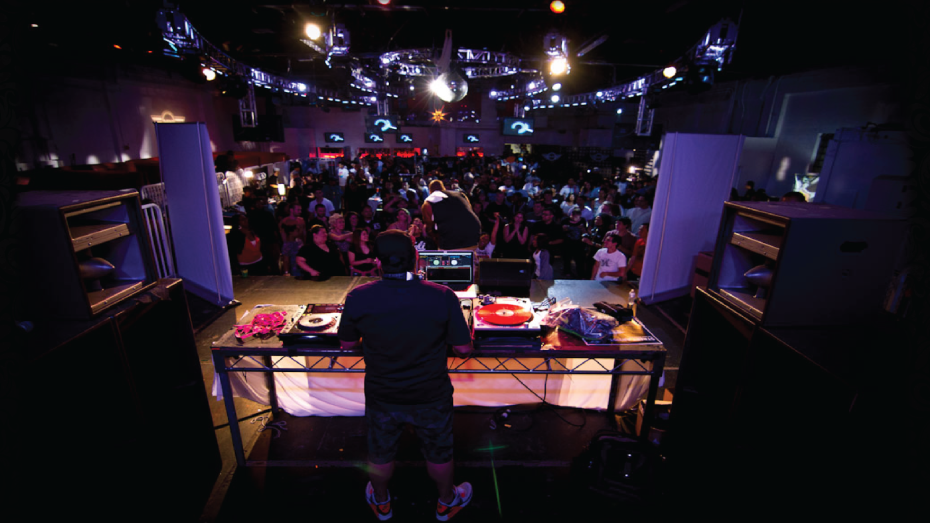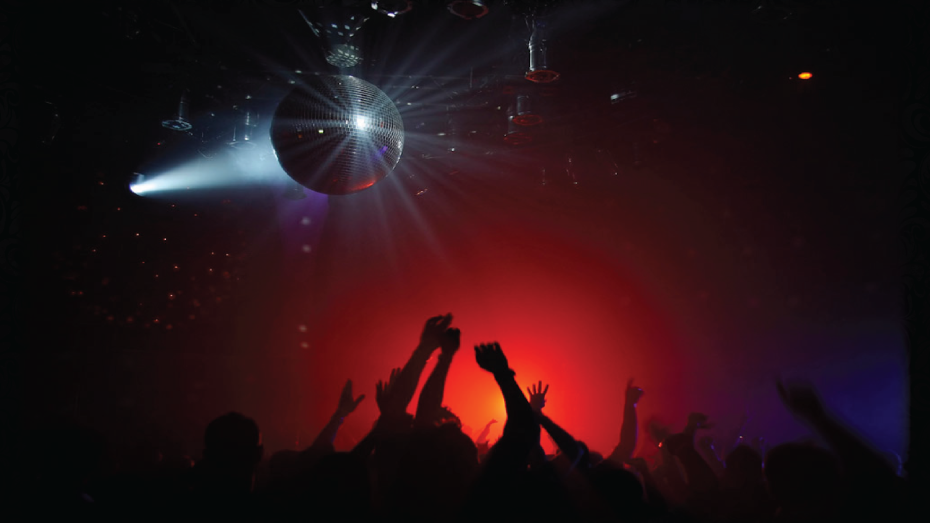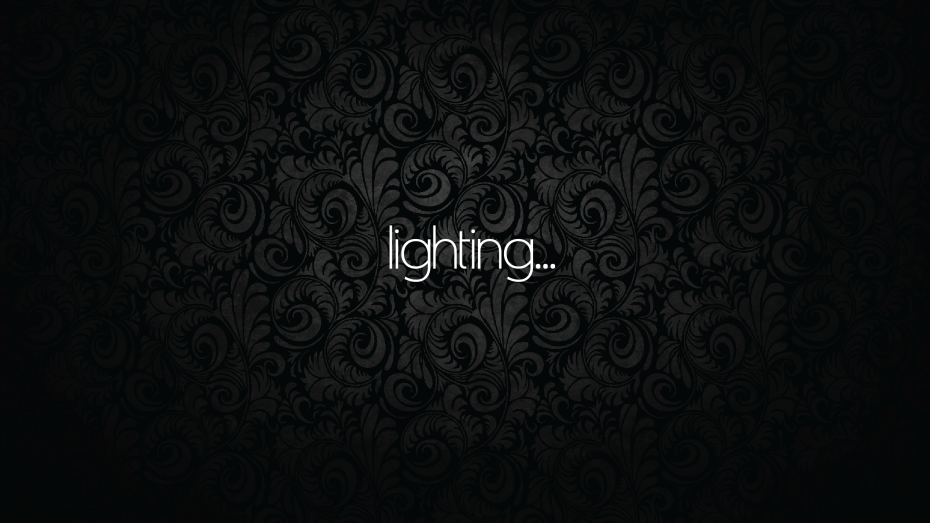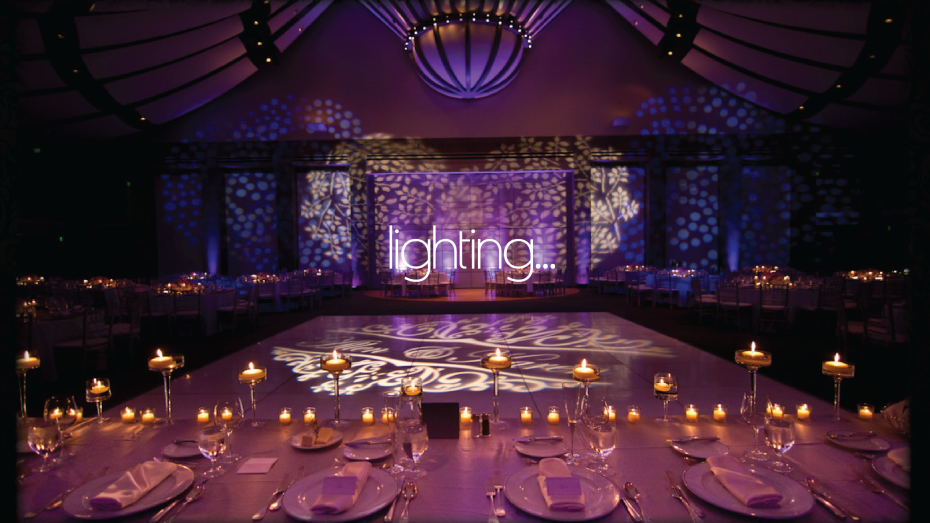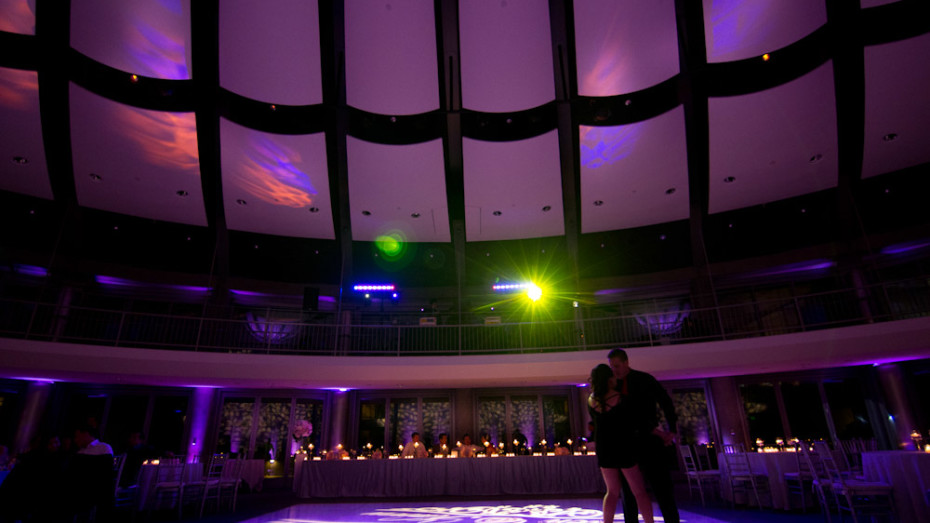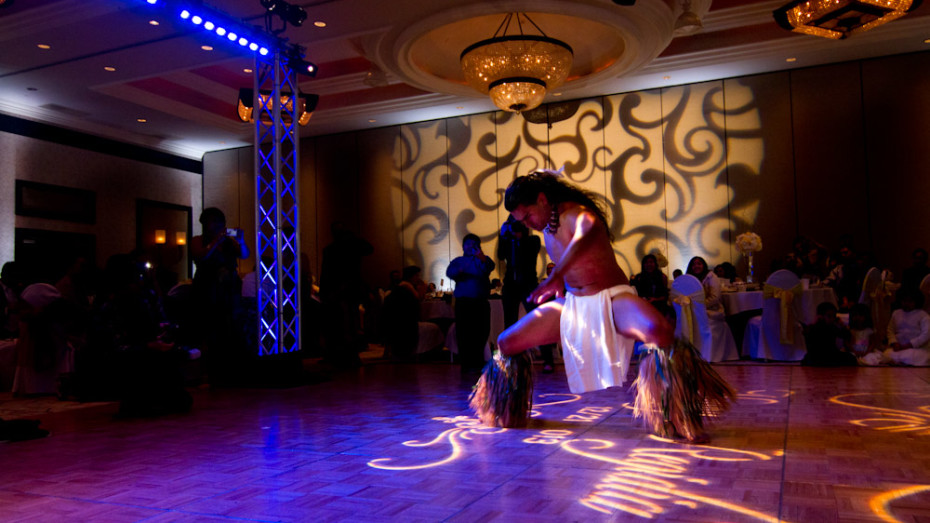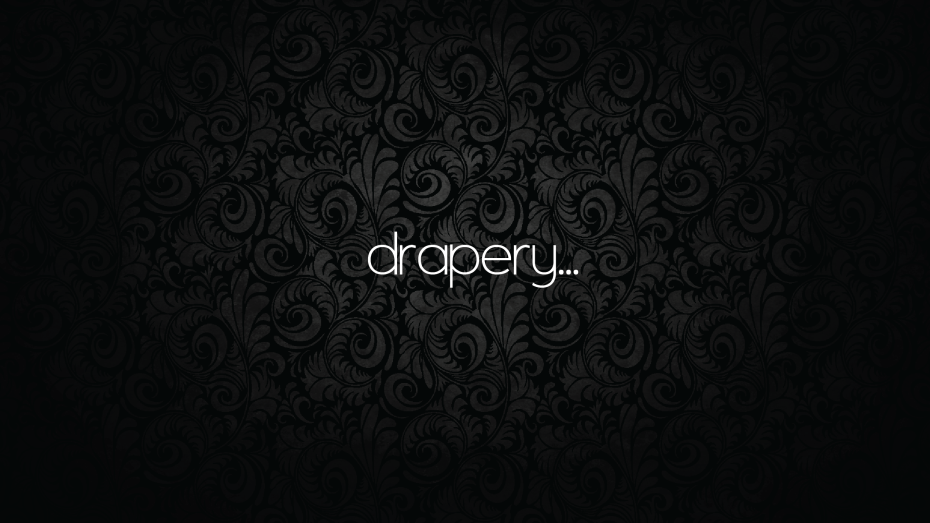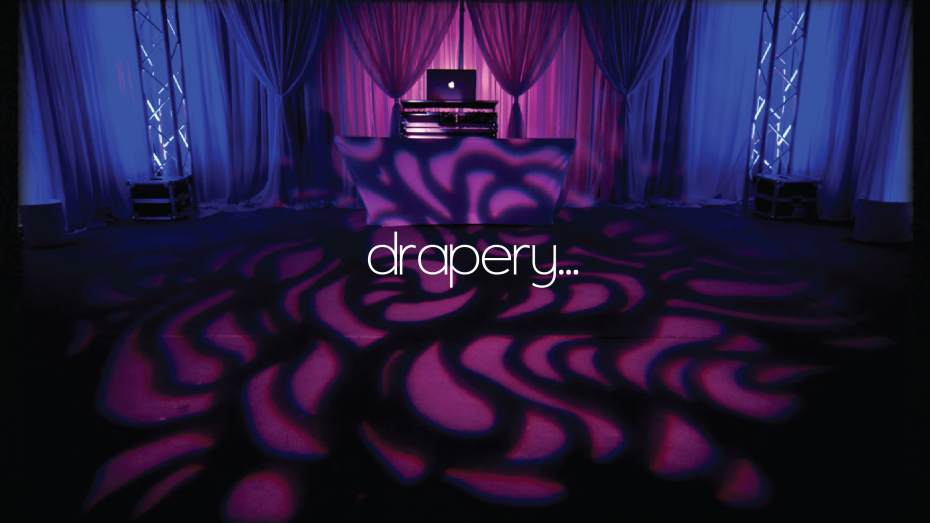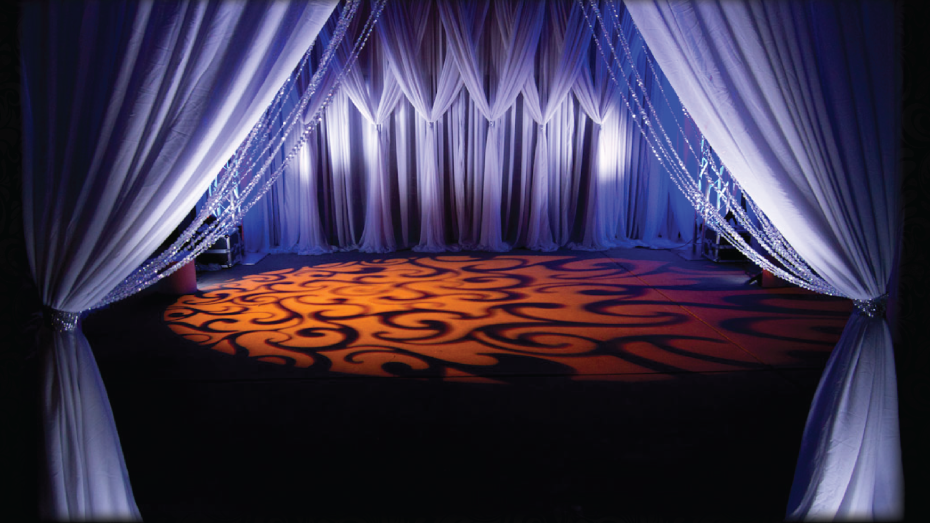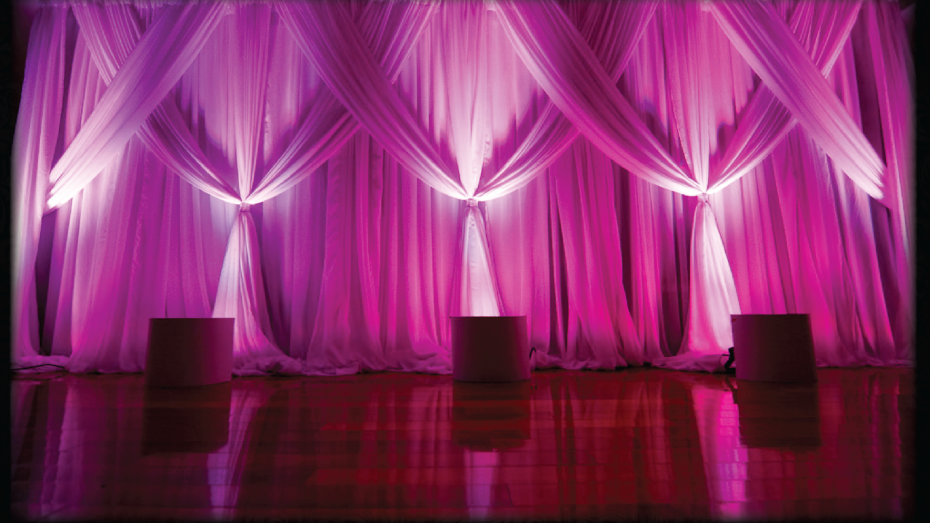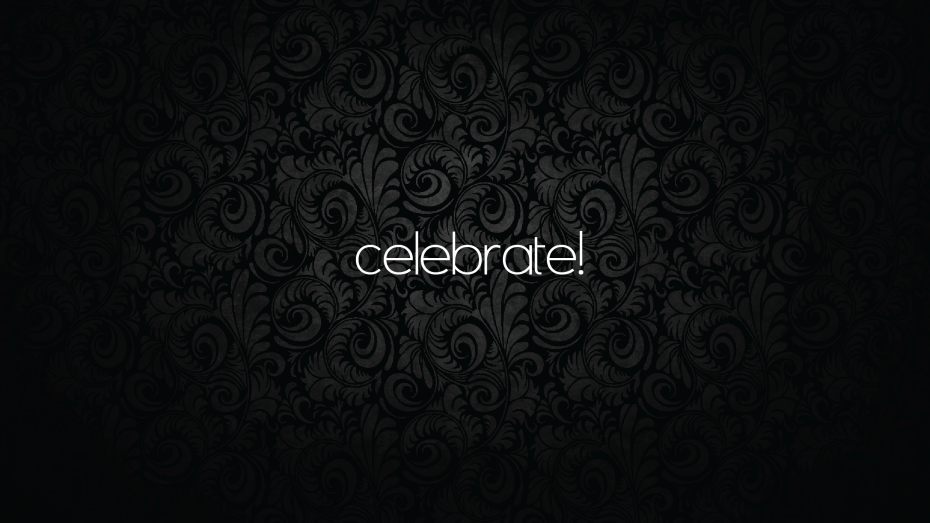 introduction
Eclectic, stylistic, artistic and cutting edge, TheGreyOrange (real name Joey Tang) has been a definitive name in Southern California for the past 18 years. This Los Angeles native's skills are in high demand with an unequivocal reputation that has allowed him to DJ in venues nationwide. TheGreyOrange has opened for Baby Bash, Xzibit, The Game, Mike Jones, Far East Movement (FM), Super Crew & The Beat Junkies. He has an extensive night club, fund raising galas, wedding, fashion show and corporate events resume which includes Budweiser, Pepsi, Boost Mobile, Lisa Kline, Dub Magazine, Hot wheels and Dodge.  With a brilliance and grace demonstrated that belies his years, he credits his influences to DJ Jazzy Jeff. Despite his busy schedule it was important for him to further his education for the art. In 2005 he graduated from Citrus Recording Arts with a certification in music production and audio engineering.
Along his sonic career he had many opportunities to work closely with different stage and lighting designers where his interest in events lighting and production quickly soared into a passion. Arriving hours early to his weekly club residencies; he put in countless hours to assist with lighting cues and programming. There, he acquired the aptitude to venture off on his own.
Music and lighting are essential ingredients for creating the perfect mood. Though he continues to be a name synonymous with unparalleled style and sound, TheGreyOrange strives to be a model of personal service, attention to detail and contemporary elegance. He works closely with you from initial contact until the conclusion of your event.